The Story of Our Artisanal Oil Colors
My name is Leonel da Costa, the founder and artesian behind Dartecor, premium oil paints. My education and expertise are in Conservation and Restoration, which enables me to draw on a multidisciplinary set of skills and the ability to critically analyze materials, their behaviors and compatibilities.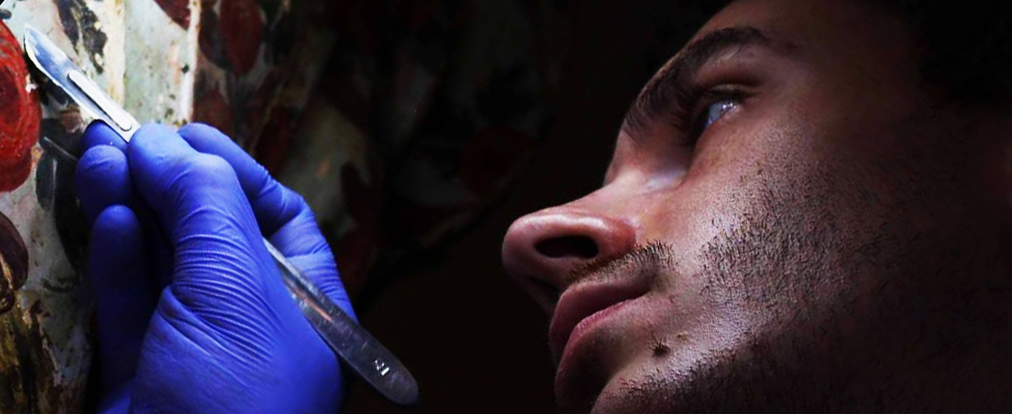 My passion for art and the transformation of materials was the catalyst which inspired me to start developing and producing handmade oil paints based on the techniques, historical recipes and materials of old masters.
My continued scholarship on the evolution of artistic painting mediums, coupled with my work in the field of restoration gave me first-hand experience with the lack of professional oil paints available to artists today.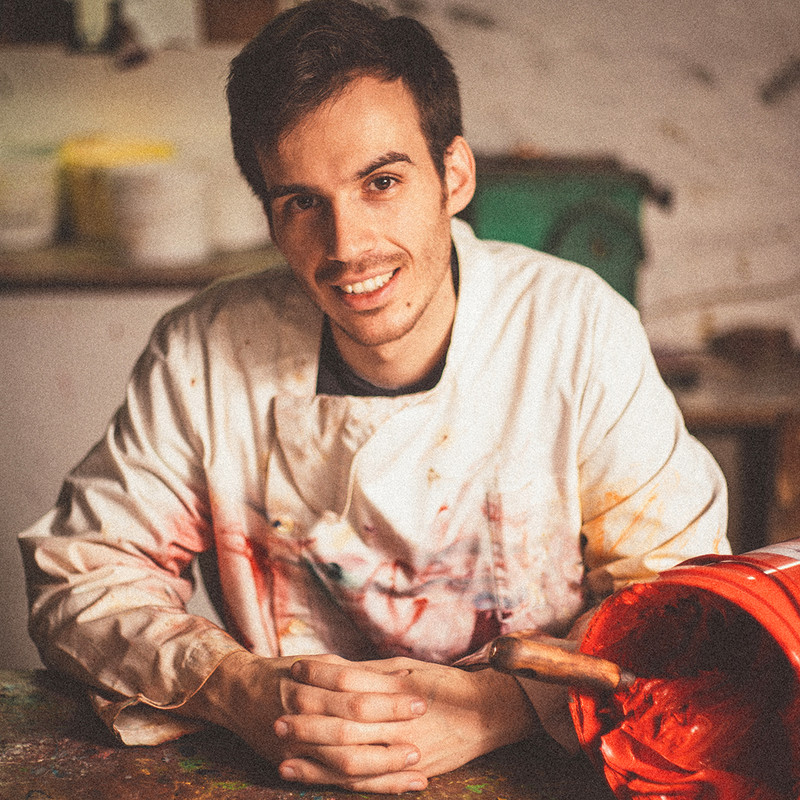 Thus, DARTECOR was born.
With my focus on artisanal production, I understand that Premium oils paints must be extremely durable with archival quality color retention. Our high pigment content offer a vibrant intensity of color, with a creaminess, shine and workability our clients have adored.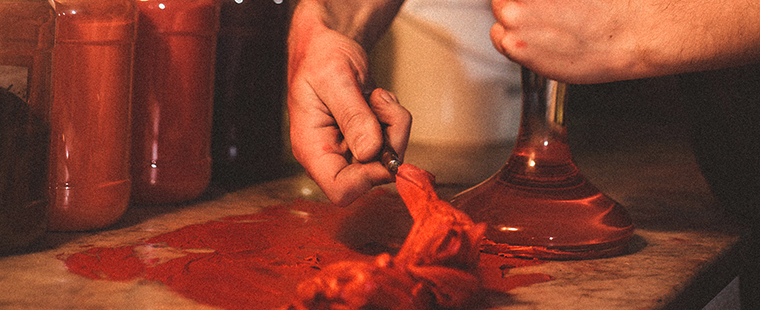 Working with artists, has allowed me to understand their needs. It has made me realize that it was necessary to pass along my knowledge of the fundamental materials involved in painting, therefore I offer several workshops, where I aid artists interested in continuing and professional development.
It is my mission with DARTECOR to enhance contemporary artistic creation.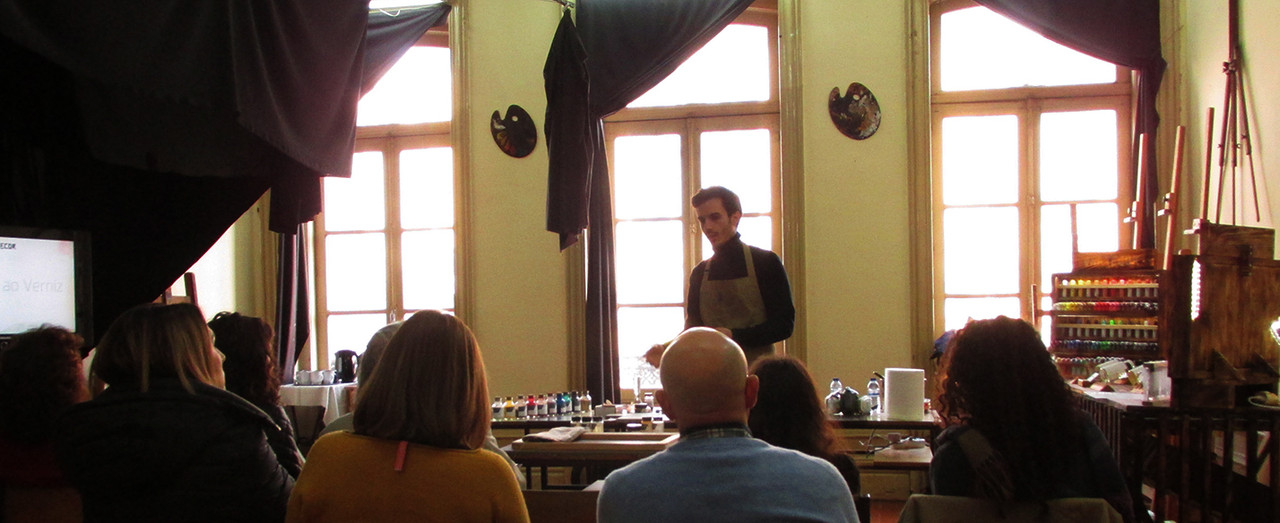 My vision is to train painters to be their best and enable them to paint confidently with DARTECOR's handmade oil paints.
The value of DARTECOR's high quality oil paint, made with only the best raw materials, combined with a personalized recommendation of the best practices, ensures that your painting is nothing short of a Masterpiece.